Akufo-Addo appoints Rosemary Beryl Archer as Deputy CEO of Ghana Exim Bank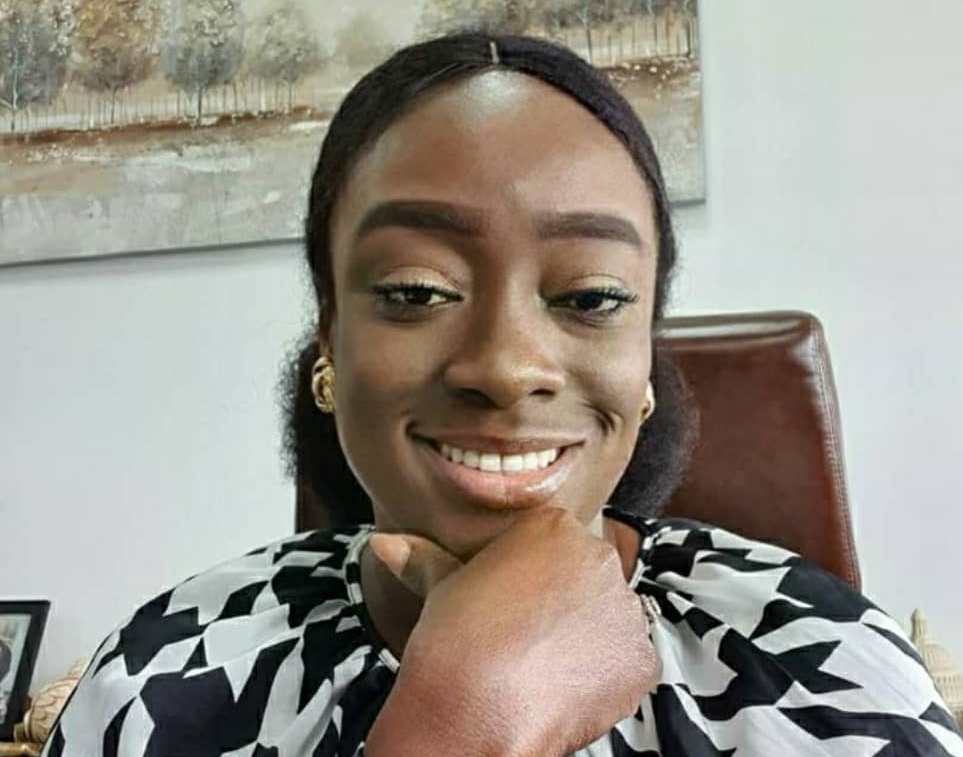 President Akufo-Addo has appointed Rosemary Beryl Archer as Deputy Chief Executive Officer of Ghana Exim Bank.
The new Deputy Chief Executive Officer in Charge of Banking/Business until her appointment was the Head of SMEs at the bank.
The appointment was contained in a letter signed by Chief of Staff, Akosua Frema Osei-Opare, and is said to have been made in line with Act 911 of the 2016 Ghana Export and Import Bank Act .
"Pursuant to Section 18(1) of the Ghana Export-Import Bank Act, 2016 (Act 911), the President has appointed you to act as the Deputy Chief Executive – Business/Banking of Ghana Export-Import Bank (the Bank), pending receipt of the constitutionally required advice of the governing board of the Bank, given in consultation with the Public Services Commission," portions of the letter dated January 4 stated.