GHANA EXIMBANK PARTNERS MINISTRY OF INFORMATION'S BLOOD DONATION EXERCISE
GHANA EXIM BANK (GEXIM) on Wednesday, 27th July, 2022, participated in a sponsored Blood Donation Exercise organised by the Ministry of Information.
The Blood Donation exercise was held at the forecourt of the Ministry in Accra.
Richard Osei Anane, Head of Corporate Affairs Department together with Dorcas Ali, Officer, attended the Event on behalf of the Chief Executive Officer.
Richard Osei Anane, who made some brief remarks at the Opening Ceremony,  extended greetings from the Chief Executive Officer.  He expressed the Bank's appreciation to Madam Fatimatu Abubakar, the Deputy Minister and the Ministry of Information for organising the Blood Donation exercise.
He said the Bank's partnership with the Ministry was part of the Bank's Corporate Social Responsibility activities. "We are therefore excited in partnering the Ministry in creating awareness about the need for blood donation by the citizenry and to support the Blood Bank" he stressed.
The Head of Department said the exercise would go a long way to support the National Blood Bank mobilise enough blood for its operations throughout the health facilities across the country.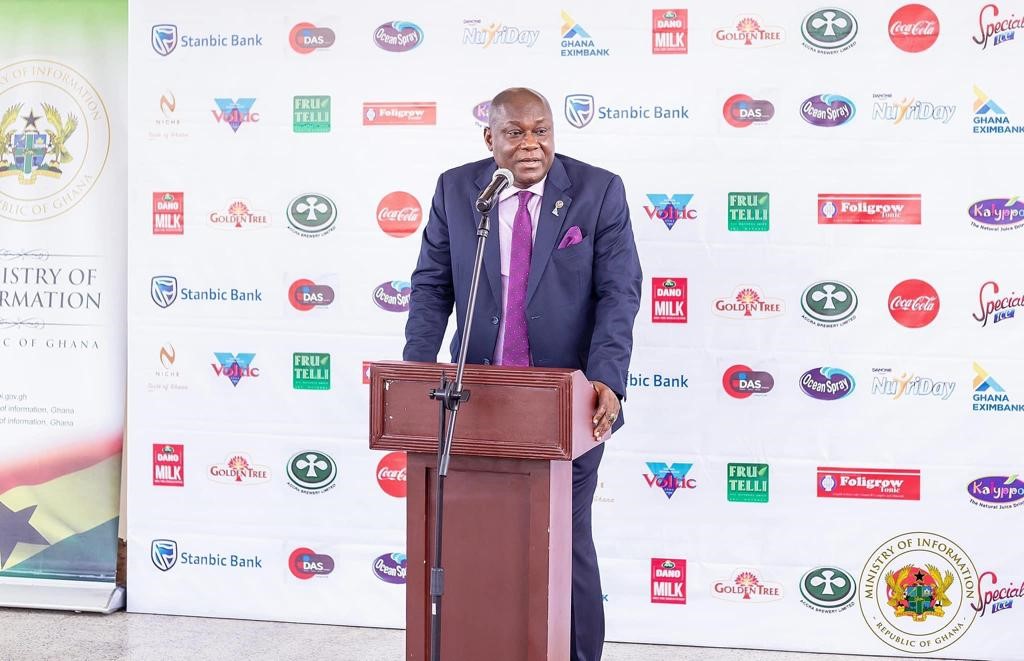 Richard Osei Anane, making some remarks during the opening ceremony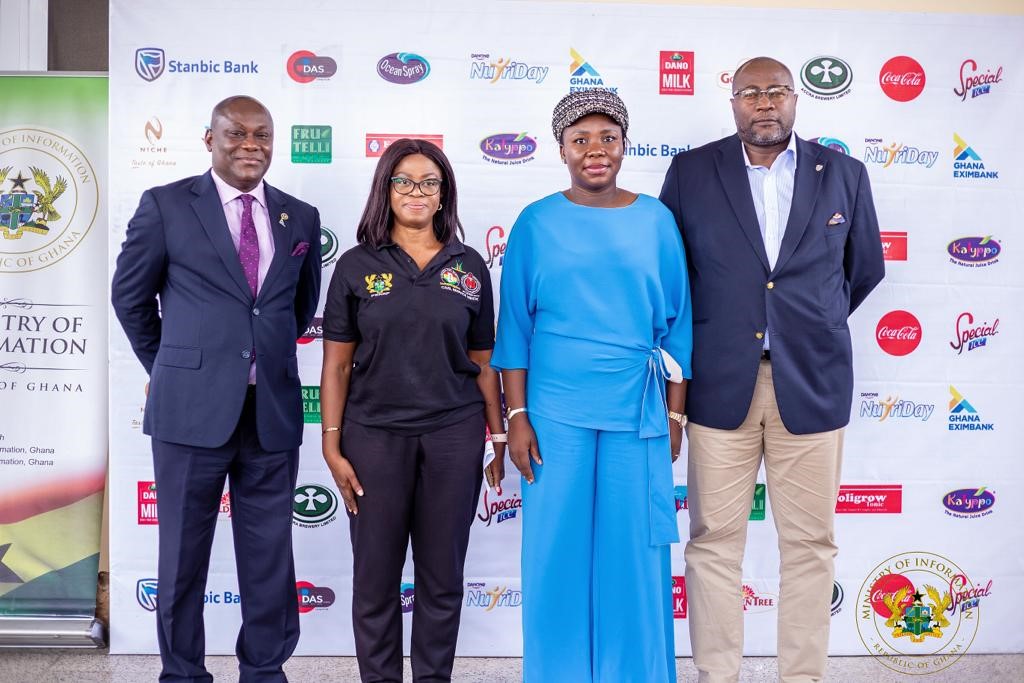 From (L to R): Richard Osei Anane, Head of Corporate Affairs, Mrs.  Mamle Andrews, Chief Director at the Ministry, Madam Fatimatu Abubakar, Deputy Minister of Information, and Mr. Kojo Larbi, Head of Communications, Stanbic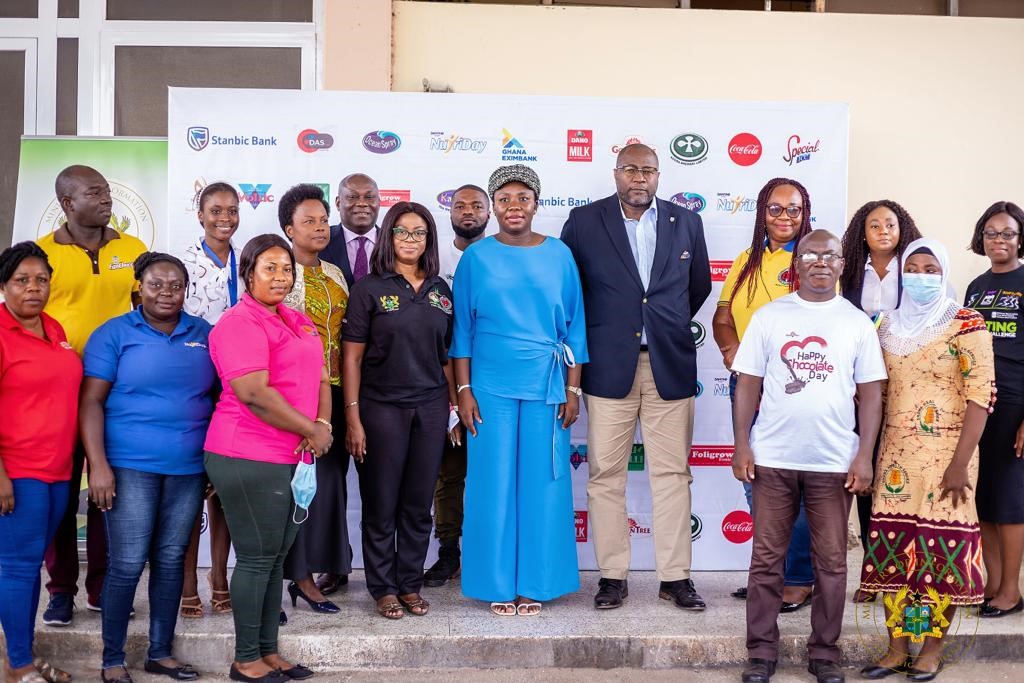 A group picture with the Deputy Minister, Madam Fatimatu Abubakar, 7th from the right (in cap) GEXIM delegation at the Yiadom-Hwedie Palace Funeral grounds in Koforidua